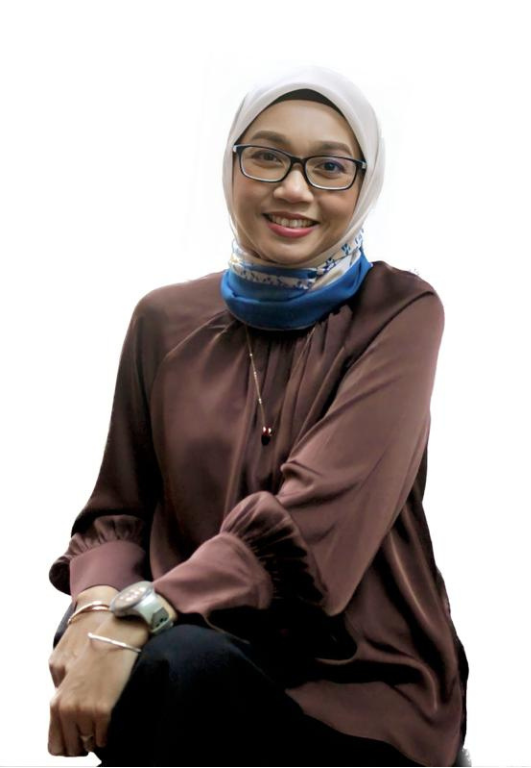 HEAD OF BIODIVERSITY & ENVIRONMENT

DR. FAEZAH PARDI
Expertise: Forest, Ecology, Rarity, Conservation, Biodiversity
The Sustainable Biodiversity & Environment Unit was created to focus on integrated and transdisciplinary studies of biodiversity related to sustainability issues. The sustainable biodiversity system comprising diversity within species, between species, and of ecosystems has been researched to realize the sustainable development concept based on scientific and humanities input, especially in the evaluation of physical ecosystem changes and the impact of human activities on the ecosystem to allow for sustainable management of the environment. Without effective measures to conserve biodiversity and use its components in a sustainable manner, the 2030 Agenda for Sustainable Development will not be achievable. Given the need for biodiversity and healthy ecosystems to achieve the 2030 Agenda, it is not surprising that many Sustainable Development Goals (SDGs) include targets that reflect their important role. The role of biodiversity and healthy ecosystems is thus reflected not only in SDG 14 (life below water) and SDG 15 (life on land), but also in many other goals and targets.
This unit develops innovative research at the interface of biodiversity and environmental change through four Research Themes:
Sustainable Biodiversity and Environment unit foresees a future where governments, civil society, academic institutions and the private sector work together to ensure sustainability that conserves biodiversity and protects  the environment.
Mainstream the environmental sustainability of biodiversity systems in global frameworks and within national programmes to support countries in addressing environmental challenges

Identify and support the uptake of innovative practices, methodologies, tools and technologies to support the achievement of climate, environment and biodiversity objectives.

Support research-based programmes and projects to adapt climate change
Prof. Madya Dr. Asmida Ismail 

Prof. Madya Dr. Seca Gandaseca

Dr. Engku Azlin Rahayu Engku Ariff

Dr. Nur Nadiah Md Yusof